Dental Insurance – Hammond, IN
Learning How to Save on Dental Care
Preventive dentistry is the best way to avoid high out-of-pocket dental costs in the future. Not only does it help to minimize the potential for more serious oral health problems (i.e., gum disease, cavities, etc.), but it is also commonly covered by dental insurance companies. This is why having a private policy can greatly benefit you when it comes to saving on high-quality dental care. At United Dental Centers of Hammond, we are pleased to be in-network with a host of dental insurance plans and will always work to maximize your benefits in the most effective ways. Call us today to learn more about how we can help you save by making the most of your dental insurance in Hammond.
Understanding How Dental Insurance Works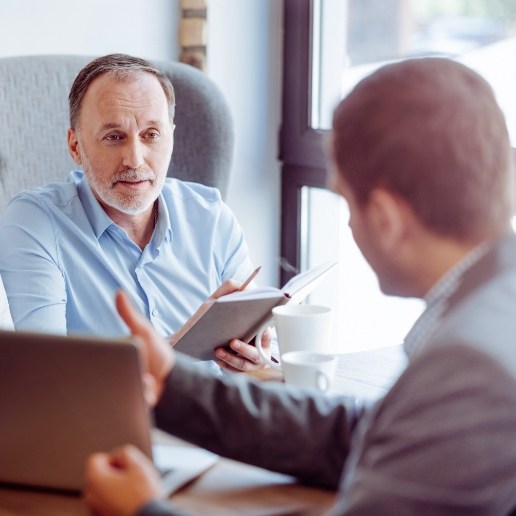 You will find that when you review your policy, preventive and restorative dental services are the two that are most commonly covered by dental insurance. The reason is that these serve to improve your oral health and prevent further problems in the future. Cosmetic dentistry, however, is usually not covered because these services are deemed "elective," meaning they serve to improve aesthetics, which is not medically necessary.
What Does My Dental Insurance Cover?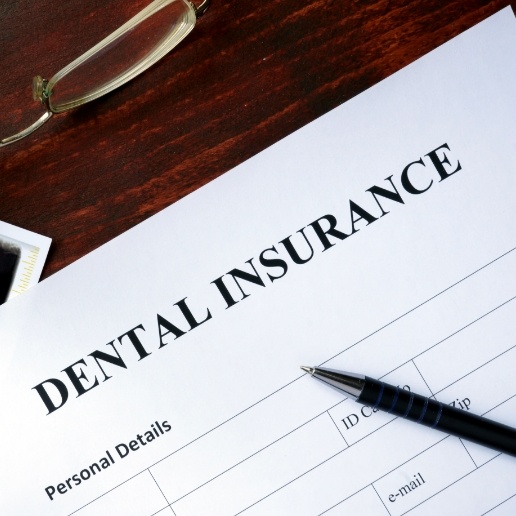 Our team must have time to review your policy and determine what your dental insurance plan will cover. It is normal, though, for most companies to abide by a similar 100-80-50 format. There is a good chance that your insurer will agree to cover 100% of preventive services, 80% of minor restorative services, and 50% of major restorative services. Every company and policy is different, so you'll need to make sure of your available coverage before agreeing to any form of dental treatment.
When it comes to determining whether you are covered for orthodontic treatment, you may learn that you need to purchase an additional policy for this particular type of care. Some have it included while others do not, so it's important that you clearly know and understand your plan before moving forward with any kind of orthodontic care.
Our In-Network Dental Insurance Providers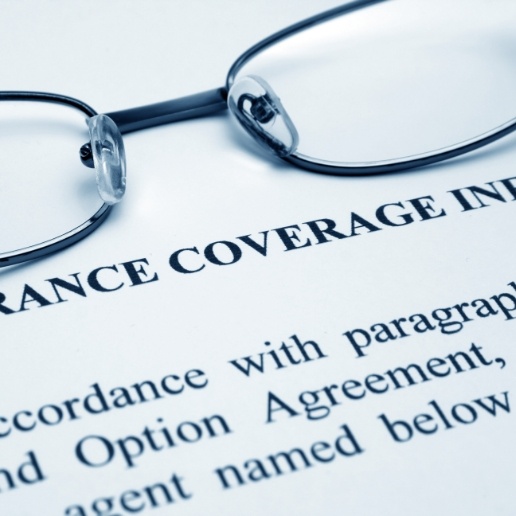 Dr. Fried and our team of professionals welcome a host of dental insurance companies, as we are in-network with many. By engaging in pre-negotiations with each company, we can ensure that you pay the lowest possible price each time you require in-house preventive or restorative care.