Hammond, IN Dentist
Get to Know Dr. Kenneth Fried
Hammond residents continue to put their oral health in the hands of Dr. Kenneth Fried because of his commitment to patient care and high-quality dental service. Starting his dental practice in 1989, he continues to enjoy the friendly faces that walk through the doors, many of whom have been patients for decades. Now bringing their families in for dental treatment, he finds it to be one of his greatest joys as a dentist in the Hammond community, and he remains eager to share with others why our dental practice maintains its exceptional reputation after all these years.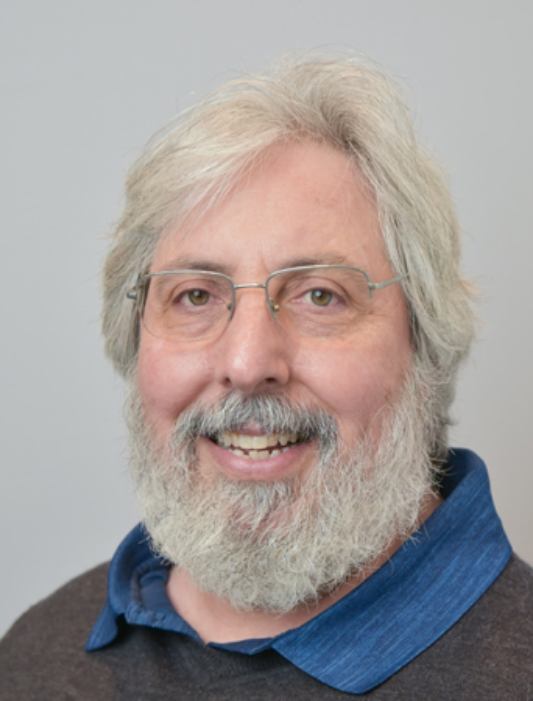 Why Did You Decide to Become a Dentist?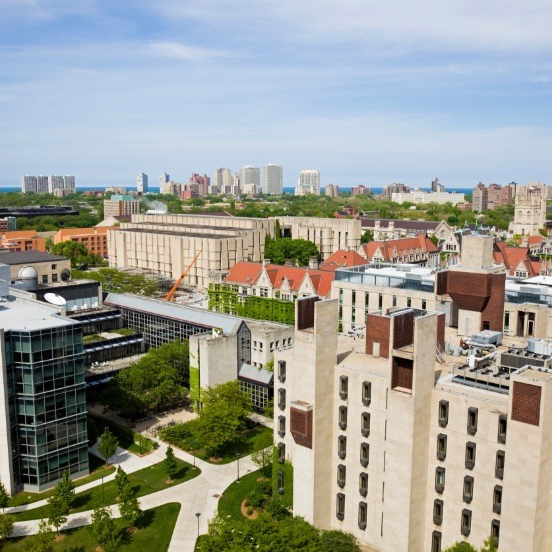 Dr. Kenneth didn't decide to become a dentist until college. After discussing his career prospects with his friends, they helped him to see that dentistry was the best option to incorporate his interests in science, business, and helping others. This decision continues to make him grateful for those years and friends who helped him pursue the right career path.
Where Did You Study Dentistry?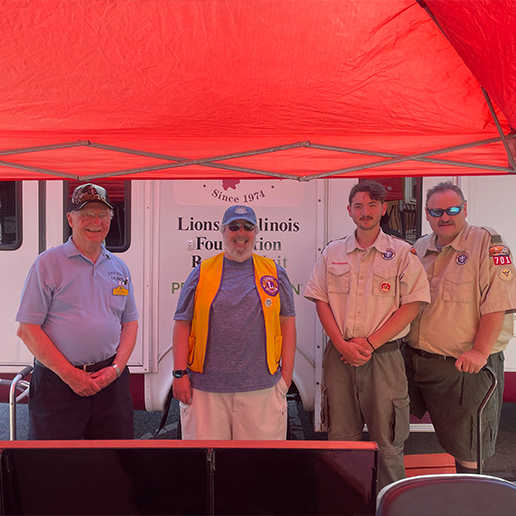 With an undergraduate degree from Illinois State University, Dr. Kenneth completed his dental degree at the University of Illinois. Believing it necessary and beneficial to stay up to date on the latest changes occurring in the dental field, he pursues continuing education courses to better understand the advancements in dental technology and techniques. Many of the courses he has completed are through the American Dental Association, Indiana Dental Society, and the Hammond Dental Society. You'll also be pleased to learn that Dr. Kenneth is certified to provide ClearCorrect orthodontic aligners.
Outside of the Dental Office, What Do You Like to Do?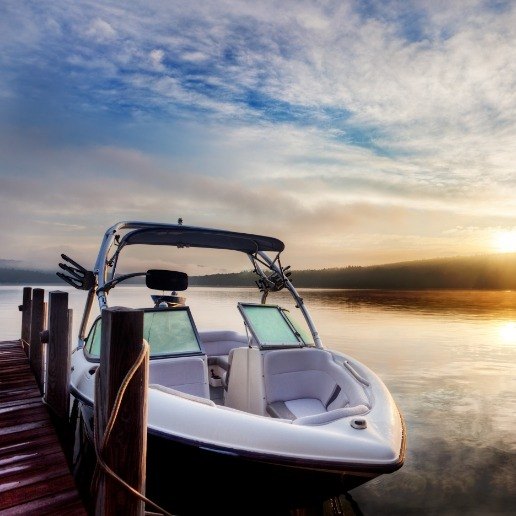 As a Hammond native, Dr. Kenneth and his wife Marilyn have two grown children, one of which is Dr. David. Living in Dyer, he remains an active member of the community by participating in various leadership organizations. In the past, he has served as a board member for the East Side Lions Club, East Side Chamber of Commerce, Hegewisch Chamber of Commerce, American Cancer Society, and Respite Care Services in Highland, IN. When he's not in the office, there's a good chance you'll find him rooting for Hammond sports teams as well as enjoying time boating.