Dental Patient Information – Hammond, IN
Making Sure Your First Dental Visit Is a Success
If you and your family are looking for a dental practice in Hammond that does more than look at your smile and rush you out the door, allow us to welcome you to a new form of dentistry. At United Dental Centers of Hammond, Dr. Fried and our team believe in top-tier care and service, which is why we welcome dental patients of all ages. Our attention to detail and one-on-one personalization will allow you to feel appreciated, respected, and valued as a member of our dental family. But before you arrive for your first dental appointment, allow us to point you to the information below. Please take a few moments to review the material and call us if you have any questions.
Your First Visit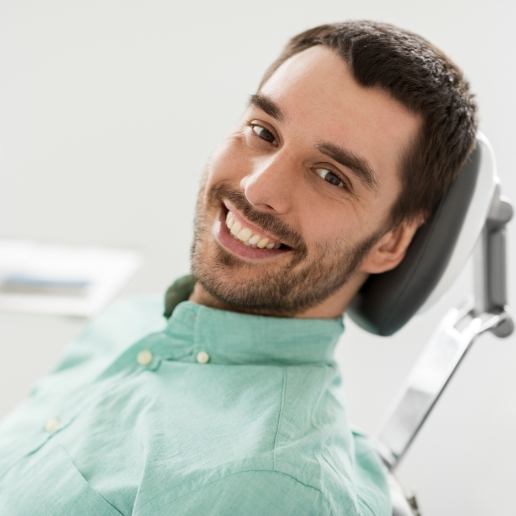 The moment you arrive, you'll be met by our front desk staff who will welcome you with a friendly smile before instructing you to fill out your new patient forms. Once complete, we'll walk you back to a treatment room so that one of our highly qualified dental assistants or hygienists will capture digital X-rays of your smile. If additional diagnostic imaging is required, we will take it at this time. We will then perform a thorough, comprehensive oral examination to check your teeth, gums, and bite before one of our skilled dentists comes in to go over your treatment plan and cost estimate. You will then be escorted to the front desk where our friendly team will check you out.
Patient Forms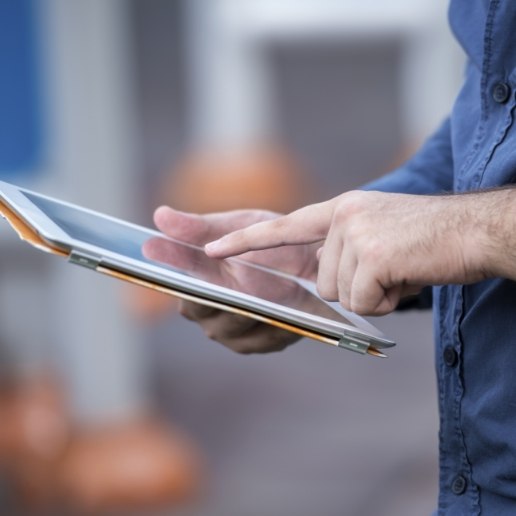 When arriving at our dental office, you can expect to receive your new patient paperwork, which you will need to fill out while in our lobby. This information will provide us with your updated information, medical history, and insurance so that we can deliver the best possible care each time you come in for a visit.
Dental Insurance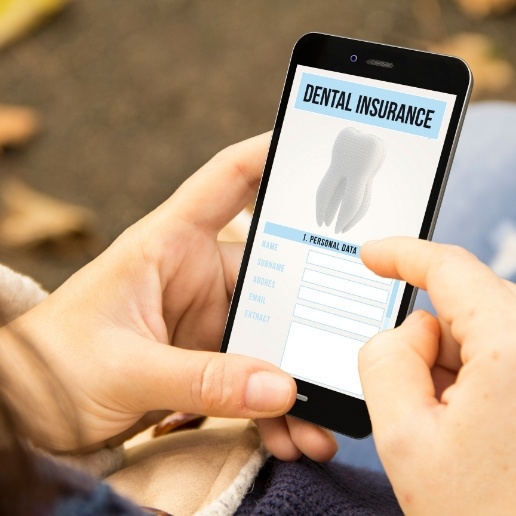 Many patients worry that dental care is too expensive, thus placing their oral health on the back burner. This approach only leads to worsening symptoms and problems that require additional time and money to fix. This is why we are pleased to be in-network with many dental insurance companies and will do our best to maximize a patient's benefits to help them save. Our team is well-versed in the terminology many insurance companies use, so we will be happy to work on your behalf as well as navigate your policy to help you better understand your coverage and available benefits.
CareCredit Financing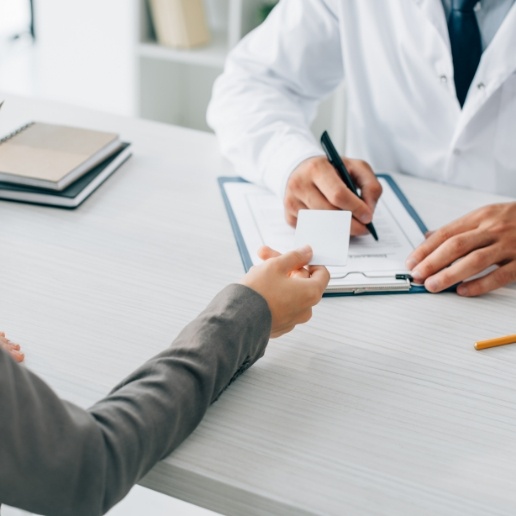 Uninsured individuals can also receive high-quality dental care without breaking the bank. By enrolling in CareCredit, low-to-no-interest payment plans are made available to eligible enrollees. With no surprise fees, patients can avoid high upfront costs and instead, spread out payments over several months, making it a beneficial way to stay within budget.