Emergency Dentist – Hammond, IN
When Your Dental Injury Needs Immediate Attention
Whether you're out for a walk at a local park or having fun playing a game of basketball with your friends, a dental emergency can occur, wrecking the rest of your day. When this happens, it's important that you know who to call for help. Our team at United Dental Centers of Hammond offers same-day emergency dental appointments should you require immediate attention. We'll work quickly to eliminate the pain as well as provide restorative care to fix and restore the function and look of your smile. If you or a member of your family require the help of our trusted emergency dentist in Hammond, call us today.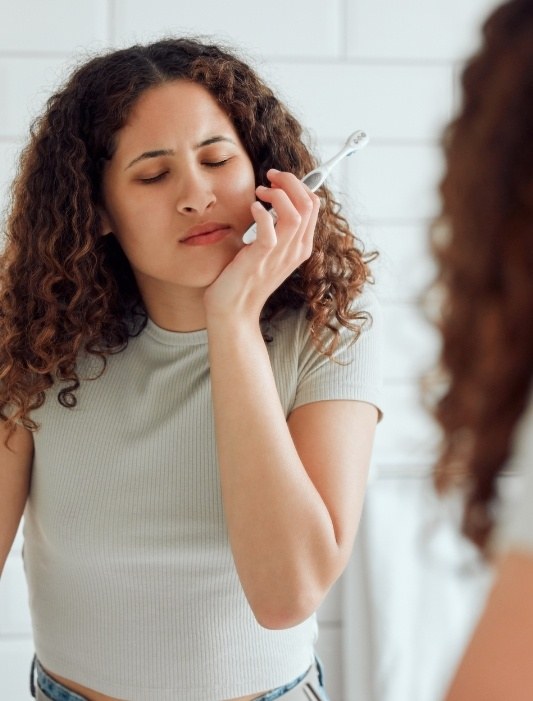 Why Choose United Dental Centers of Hammond for Emergency Dentistry?
Sedation Dentistry Available for Nervous Patients
Same-Day Dental Appointments for Individuals in Need
Your Dental Insurance & Medicaid Are Welcome
How We Treat Dental Emergencies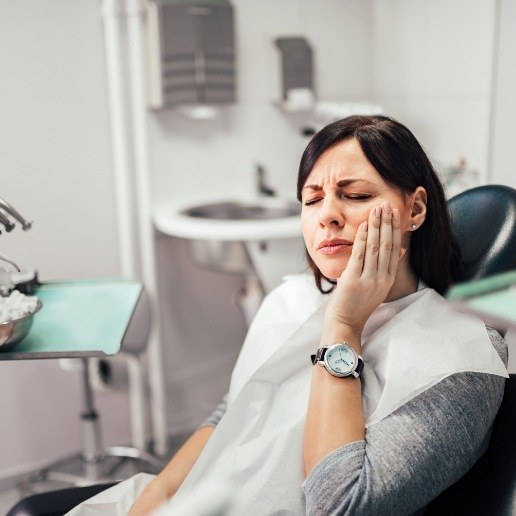 Typically, there is a four-step process that is common for our team to follow when taking care of patients with dental emergencies. First, you should plan to call our dental office to let us know of the problem. Based on the severity of the injury, we'll work to get you in for an appointment and provide helpful tips to keep your pain to a minimum while at home. Once in our office, we'll work quickly to take digital images and identify the problem area so that appropriate treatment can be provided. After reviewing our findings and creating a treatment plan, we'll share it with you so that you are fully informed on the method we plan to use to address your dental emergency. Finally, we'll begin to implement your treatment plan, getting you out of pain and restoring your smile to its natural state.
The Most Common Dental Emergencies
What is considered a true dental emergency? Although you might think your cracked tooth is nothing to worry about, our team believes otherwise. This is why it's best to review the list of common dental emergencies we treat as well as what you can do to care for your injury while at home.
Understanding the Cost of Dental Emergencies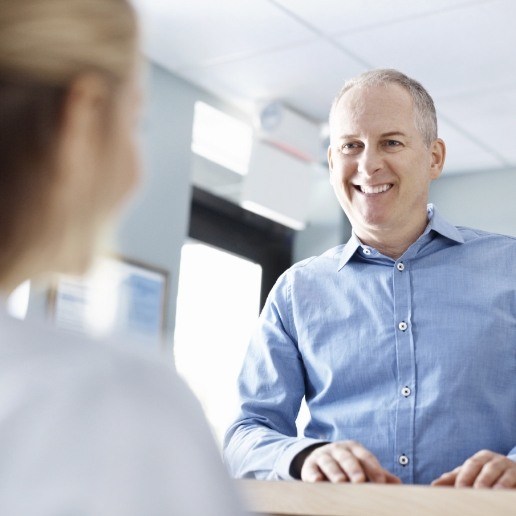 Unsure if visiting an emergency dentist is worth the time and money? Before you decide that the price is too high, you'll be pleased to learn that there is no defined cost of emergency dental care. Most dental insurance companies will cover one free emergency exam each year, but it isn't the visit that is costly, it is the restorative dental service that is required afterward. Fortunately, insurers are likely to cover a portion of the cost (50-80%), depending on what you need to fix your smile. However, if you're uninsured, there is always the option of enrolling in a low-to-no-interest payment plan through CareCredit.
Keys to Preventing Dental Emergencies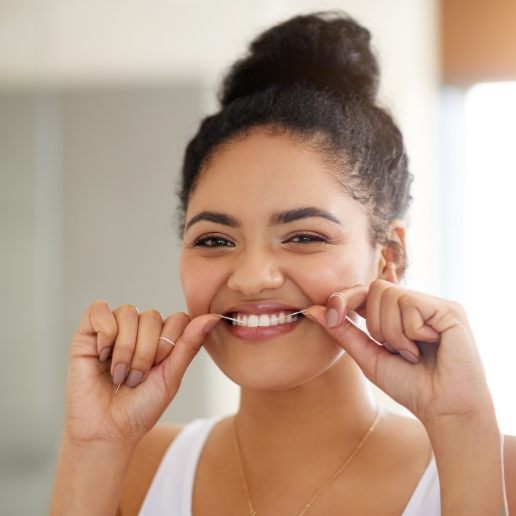 No one wants to experience a dental emergency, which is why there are things you can do to minimize your risk. Although not all injuries are entirely avoidable, you can be more aware by keeping these tips in mind:
Practice good oral hygiene by brushing, flossing, and rinsing regularly.
Visit your dentist for six-month dental checkups and teeth cleanings to avoid oral infection.
Protect your teeth and gums while playing sports by wearing a customized mouthguard.
Minimize wore-down tooth enamel and chronic jaw pain by wearing a customized nightguard for bruxism.
Avoid hard, crunchy foods that can damage your tooth enamel or soft oral tissues.