Hammond, IN Dentist
Get to Know Dr. David Fried
Dentistry is more than just a career choice for Dr. David Fried. It is his passion, and it comes through each time he meets new patients or welcomes current ones. Being able to improve and transform smiles daily as well as help patients experiencing significant pain is why he continues to love the work that he does. Dr. Fried wants to help change the way you view dental care, which is why you can start by reading his bio below.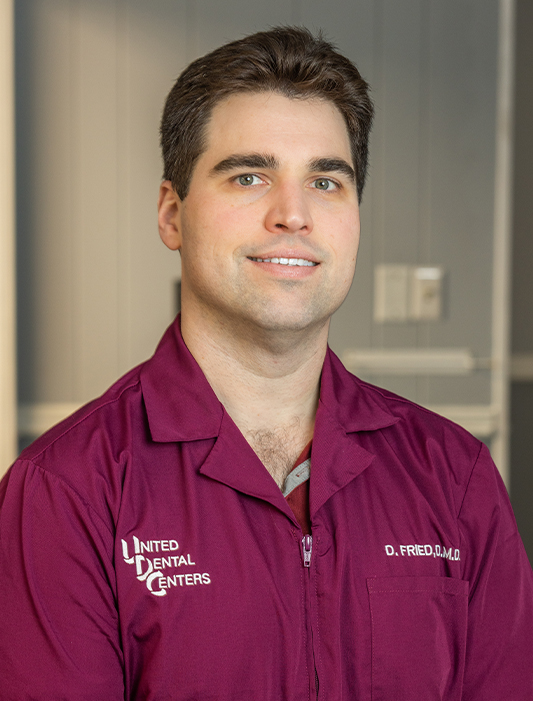 Why Did You Decide to Become a Dentist?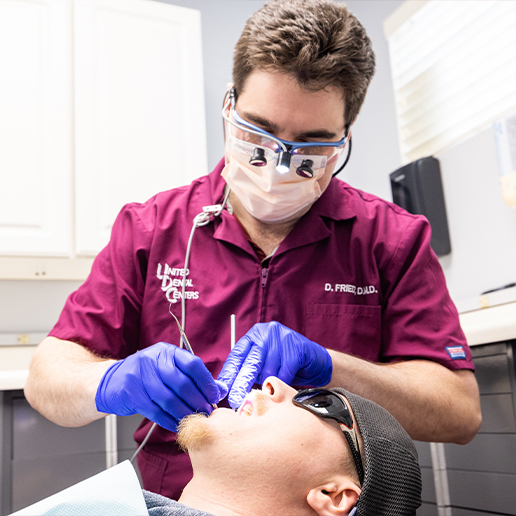 To say dentistry is a family tradition for the Fried's is an understatement. Dr. David follows in the footsteps of his father, Dr. Kenneth, as well as his great-uncle. Exposed at a young age to the profession, it wasn't until college that he discovered a true passion for science and artistry, both of which are used when providing dental care. Shadowing his dad at work, he decided that becoming a dentist in Hammond was the right path to take.
Where Did You Study Dentistry?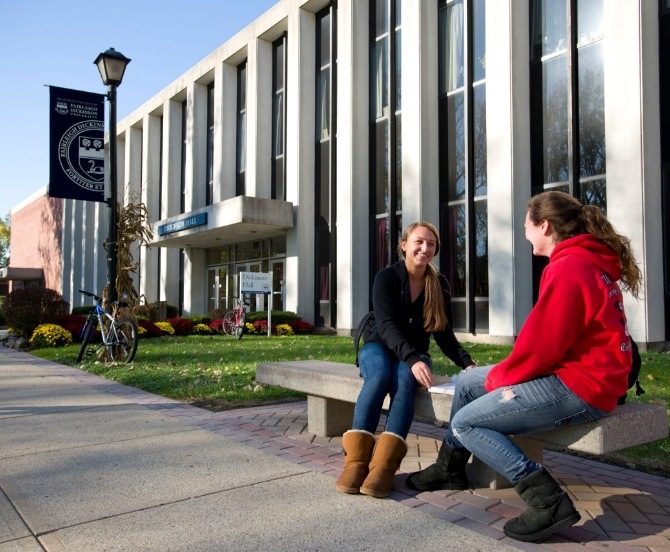 After earning his undergraduate degree at Fairleigh Dickinson University, Dr. David completed his master's degree at Tulane. Opting to attend Midwestern University for his dental degree, he has since gone on to take numerous continuing education courses. This commitment to educational and professional growth allows him to hone and refine his skills to improve patient experiences. But Dr. David's pursuit of professional development doesn't stop there. He is also active in the American Dental Association and the Indiana Dental Society.
Outside of the Dental Office, What Do You Like to Do?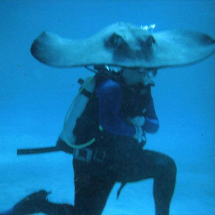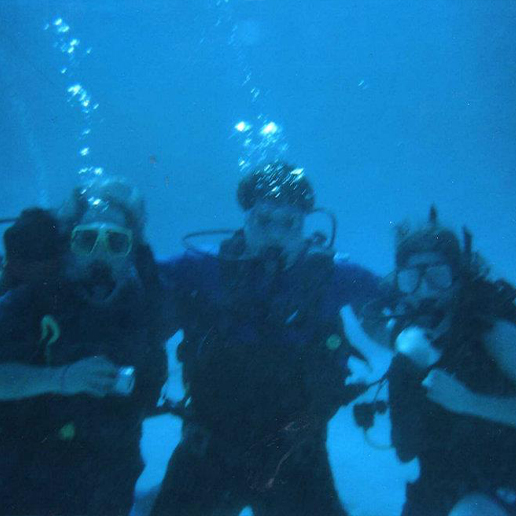 Although dedicated to the profession, Dr. David enjoys spending time outside the office with his father and sister, who also works as a dentist. You'll also find him watching sports, eating at new restaurants, going to the gym, playing fantasy football, and engaging in scuba diving when he can.