Periodontist— Hammond, IN
Get to Know Dr. Shawn Thomas
Making dental care more convenient for patients is one of the perks Dr. Thomas is pleased to provide. As a periodontist in Hammond who focuses on treating gum disease and placing dental implants, he finds his joy in helping others be free from pain while also embracing life with healthier, complete smiles. As a member of the United Dental Centers of Hammond team, Dr. Thomas strives to deliver first-rate dental care in a convenient, caring, and comfortable environment, so get to know him a bit better to discover what you can expect when seeking him for better oral health.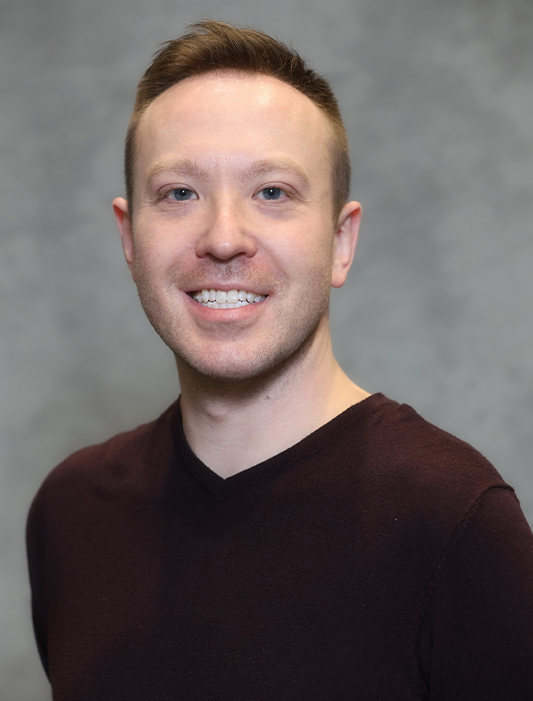 Why Did You Decide to Become a Periodontist?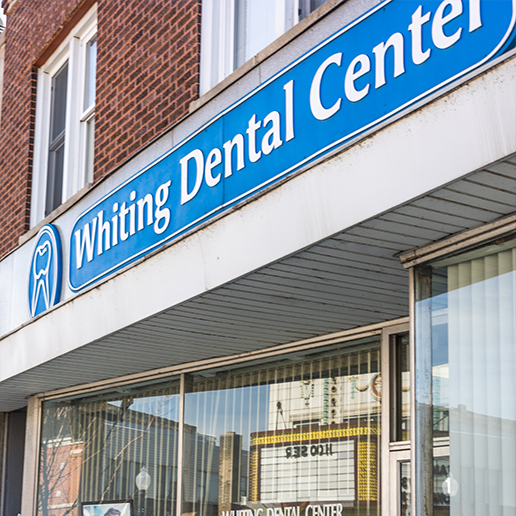 Growing up with a mother who worked as a nurse and hospital administrator, Dr. Thomas knew a healthcare career was in his future. His intrigue for dentistry began in college when he started shadowing others who were working in the field. Realizing it would be a fulfilling profession, he never looked back.
Where Did You Study Dentistry?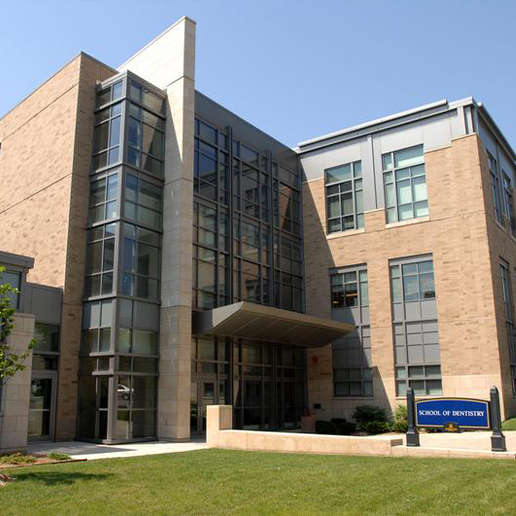 After graduating from Loyola University Chicago, Dr. Thomas attended Marquette University School of Dentistry for his dental degree. After completion, he went on to finish a three-year residency at the University of Pittsburgh, focusing on periodontics.
His commitment to the profession extends beyond his educational background, though, as he has obtained numerous certifications, including:
Certification in Wilckodontics, commonly referred to as Accelerated Osteogenic Orthodontics (AOO), focuses on shifting teeth much quicker with orthodontics.
Certification from the American Academy of Facial Esthetics (AAFE) after completing extensive training in administering BOTOX for TMD, migraines, and facial improvements.
Certification in providing dermal fillers to create more youthful appearances.
Apart from his schooling and certifications, Dr. Thomas remains active in various professional organizations, such as the American Dental Association, American Academy of Periodontology, Indiana Dental Association, Illinois Dental Society, and Chicago Dental Society.
Outside of the Dental Office, What Do You Like to Do?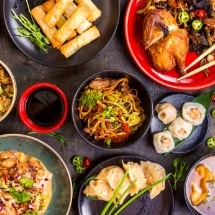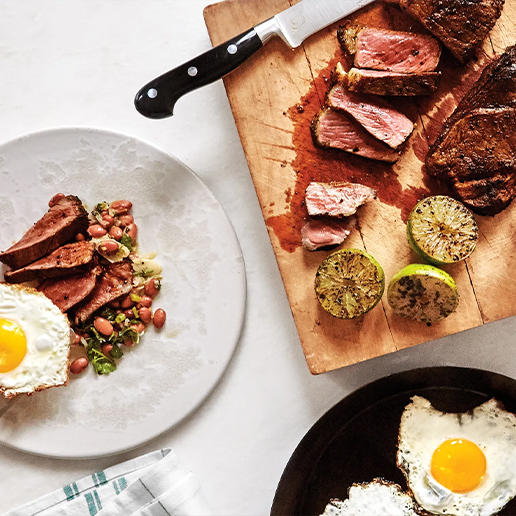 Dr. Thomas is quite a cook, and you'll often find him spending a lot of time in the kitchen when he isn't at work or spending time with family. Using many of the techniques his mother and grandmother taught him, he is always trying new recipes. But don't be surprised if you see him at a new restaurant or enjoying a game of football, volleyball, or kickball.