Advanced Dental Technology – Hammond, IN
When Innovation Leads to Greater Dental Patient Comfort
Instead of walking into our dental office to see traditional equipment and devices that are still commonly used by many professionals today, our team at United Dental Centers of Hammond offers innovative techniques and solutions to ensure greater patient comfort. With digital dental X-rays and intraoral cameras, we not only create a more efficient approach, but we also make it easy for patients to better understand their oral health. Find out more about the advanced dental technology in Hammond that we offer by reviewing the information below.
Intraoral Camera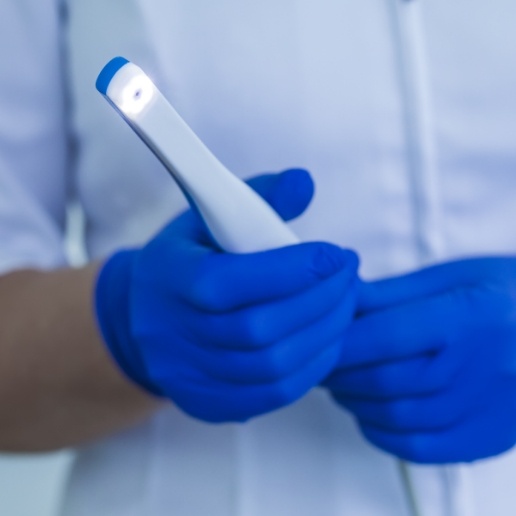 Patients can now see what is happening inside their mouths thanks to a new type of dental technology known as intraoral cameras. These handheld devices include a small camera tip that scans the mouth and projects the images onto a chairside monitor. From here, dental patients can view problem areas of their teeth and gums in real-time while also grasping a clearer understanding of treatment and how to maintain better oral health.
Digital Dental X-Rays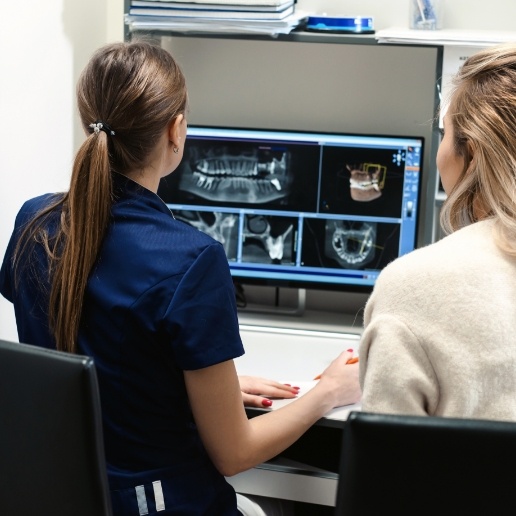 Thanks to advancements in dental technology, digital dental X-rays now allow for a safer, more comfortable approach to diagnostic imaging. Instead of timely radiographs that took up much of a patient's appointment time, we can capture images of a person's oral anatomy in just seconds. Not only is it faster, but it's also safer because they emit less radiation. Our team is also able to view the scans more clearly because of the higher resolution these devices provide, which means more accurate and precise treatment plans.